Posted by Zorgon
May 1979... the last time they showed us snow on the ground...
See the thing is...
NASA has THREE channels
1) for the Sheeple that will buy anything
2) for Serious researchers that know where to look
3) for the DoD and NO ONE sees that stuff
Now on channel #1 you get dark red skys and rocks... little light... in general not a pretty picture...
But on channel #2 you get this...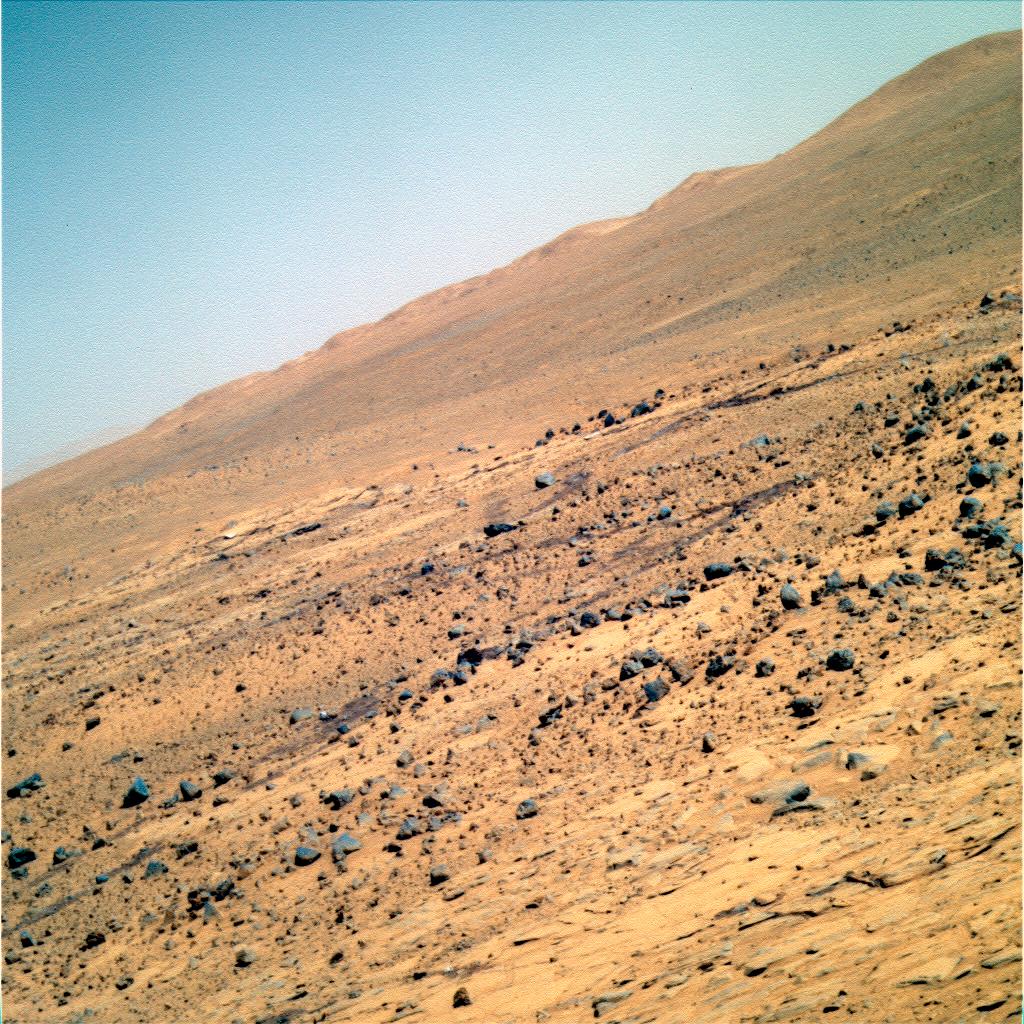 And you get a closeup of the famous Blueberries... so you can see WHY they called them Blueberries in the first place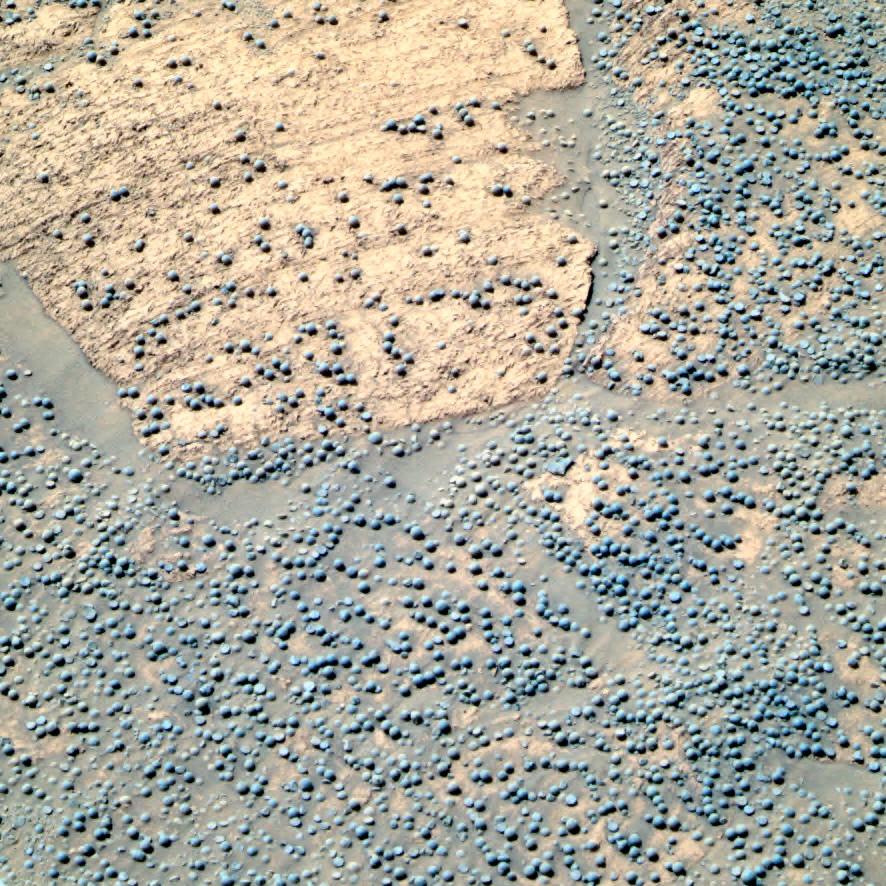 And you can see the sulphur and salt deposits that Spirit dug up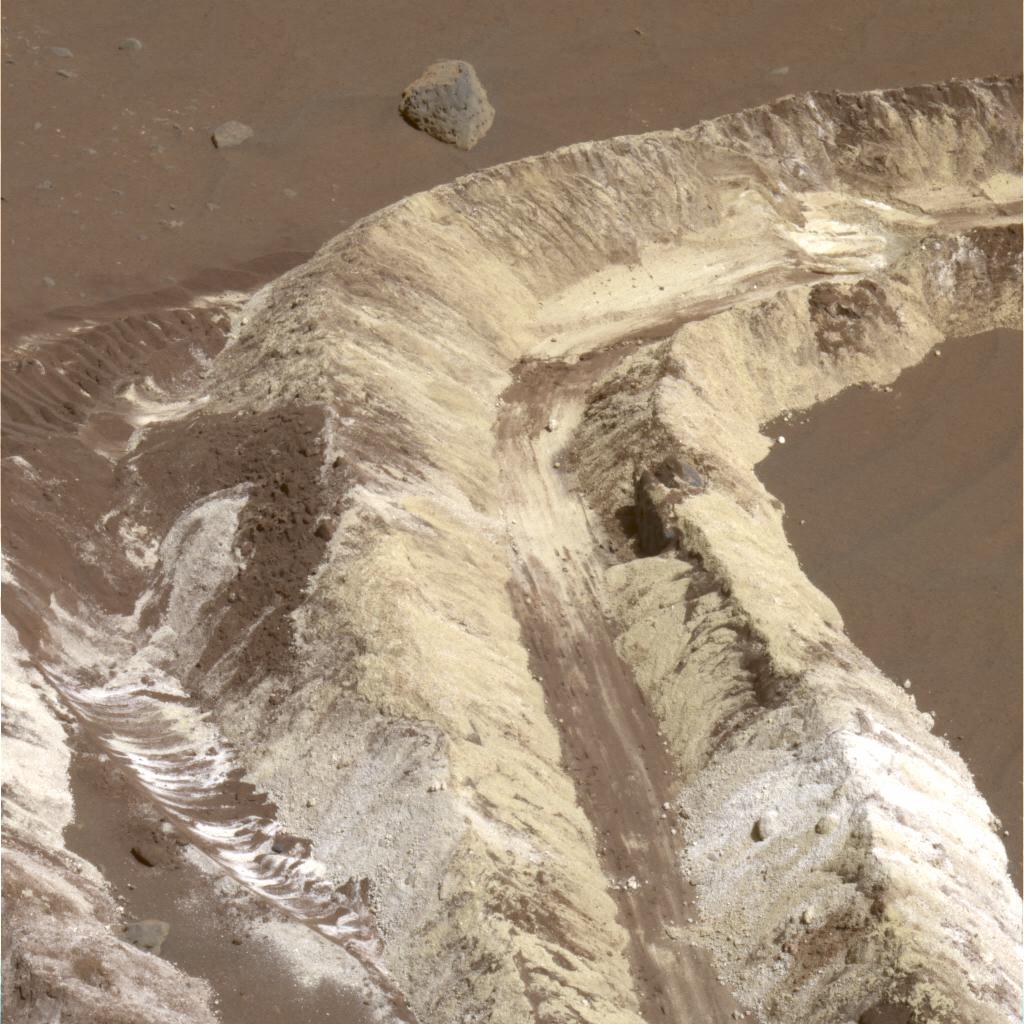 And don't forget the closeups of the rocks...
Vesicular Basalt or Scoria..
Here it is on Mars...